BAJA, MEXICO
Baja Mexico, divided into Baja California North and Baja California South, is the world's second longest peninsula in the world. Stretching from Tijuana all the way down to Cabo San Lucas, Baja Mexico presents a diverse landscape with a diverse amount of opportunities to serve and do ministry with partners from all over.
From day trips to Tijuana to Weekend Family Trips to Ensenada, there are a myriad of ways to get involved and serve in Baja, Mexico.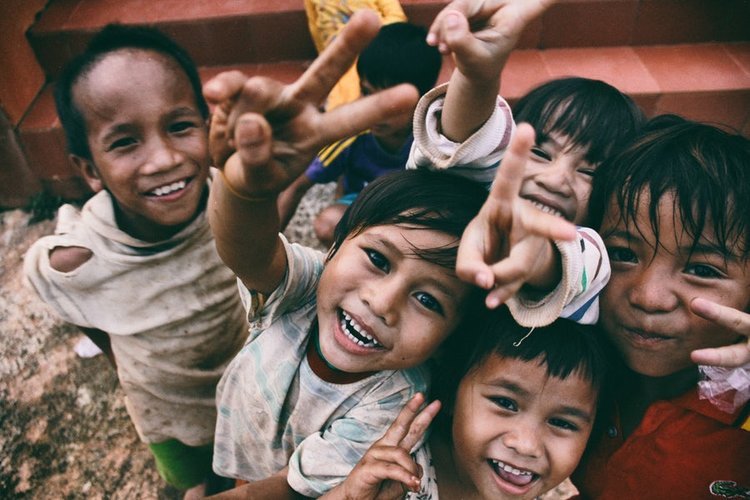 Empowering the children of Mexico through providing basic needs and supplies, orphans are being cared for in multiple ways.
Building shelters and providing basic construction needs for those who don't have adequate housing or materials in and around the rural areas of Tijuana, MX.
From camping ministry to vacation bible school, people of all ages being impacted by the ministry in Ensenada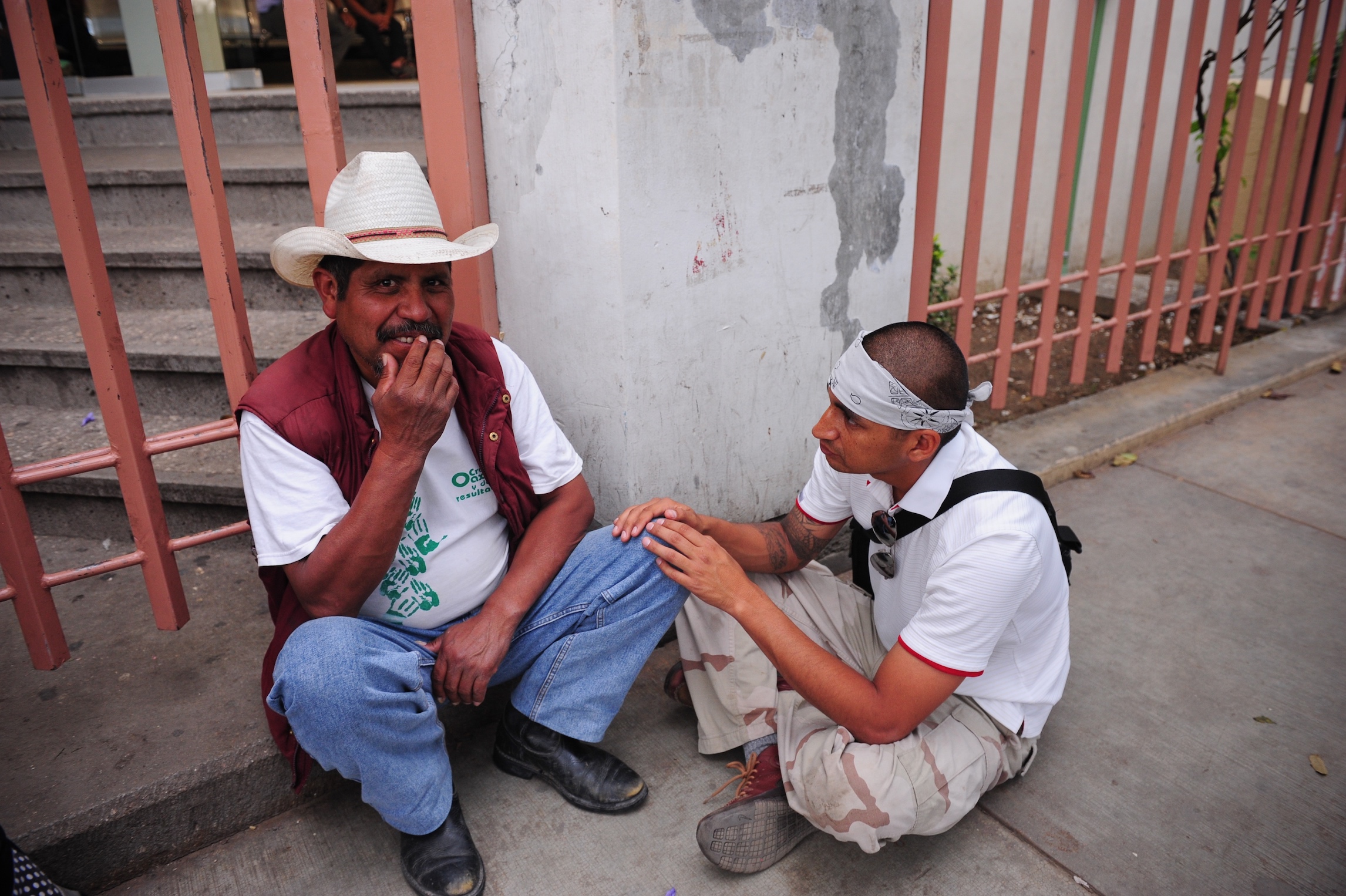 Routine trips down to Tijuana provide resources and encouragement for local pastors and churches in the Tijuana MX area.
GET INVOLVED
Contact us for more info about projects in Baja, Mexico. We'd love to talk!