In 2010, a small group of Rock volunteers visited Jeremie, Haiti to help with relief efforts after the earthquake that killed over 300,000 Haitians and left the country in ruins.
Deeply moved by the devastation and desperate needs they saw, we decided to Do Something to help. Our first project was to simply rent a small house to take in as many abandoned babies as we could but we continued to work towards a long-term solution. We faced great obstacles at every step. Rock missionaries and volunteers have made great personal sacrifices, but we have also seen God provide miracle solutions at every step.
Today we have multiple exciting projects that effectively share the Gospel and establish Pervasive Hope in Jeremie.
Caring for abandoned children.
Empowering and equipping women through handmade jewelry.
Rebuilding homes and roofs destroyed by Hurricane Matthew.
Providing essential food to 800+ children per day.
Providing clean water to neighborhoods and villages.
Raising up the next generation of Haitian leaders.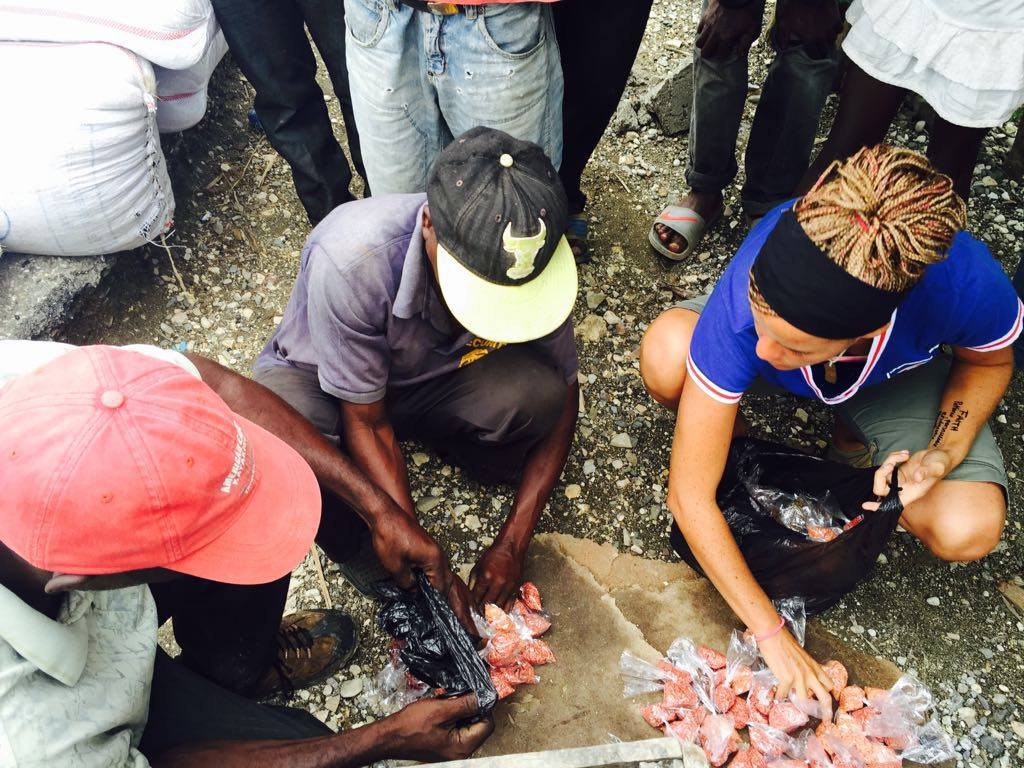 Seed distribution and profit-sharing programs to help farmers restore crops destroyed by hurricane Matthew.
For more information about projects and ways you can get involved contact the Global Outreach Team. We'd love to talk!