JAPAN
Japan is a beautiful nation to many beautiful people. However, despite its prosperity, less than 1% of the population is Christian and it is the 2nd largest unreached people group in the world.
The Sue's have been going on missions trips to Japan since 2010. Most significantly, they spent a year helping the people affected by the 2011 Great East Japan Earthquake. They implemented a ministry called The Butterfly Project, which partnered with the local church in using creative arts for emotional healing. Through the creative arts, they were able to open hearts for the church to share the gospel.
The Sue's are returning to Japan as career missionaries and will continue the ministry of using the creative arts, such as drawing, dance, music, children's books, and others to reach a nation struggling with many social issues such as suicides, bullying and isolation syndrome. They will be focused on equipping the local church on how to use the creative arts for outreach with a special focus on young families. Their prayer is that the Body of Christ will take this journey and come to Japan to help them fulfill the Great Commission.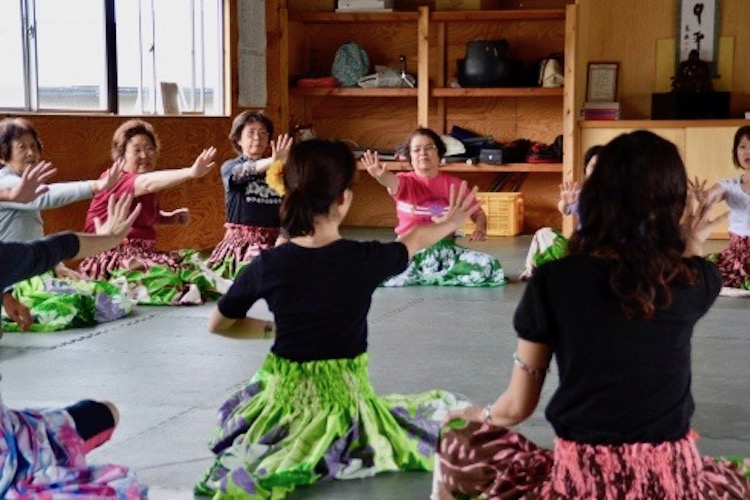 Using hula to tell God's story.
Using various mediums to help people visualize the Bible through art.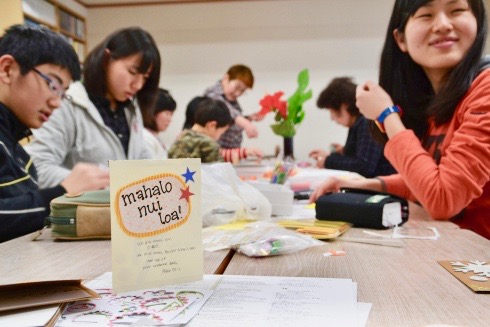 Introducing English Camp for kids (a.k.a., Vacation Bible School)!
Bringing the gospel to a new generation of children using books that embrace the Japanese culture.
GET INVOLVED
Contact us for more info about projects in Japan. We'd love to talk!